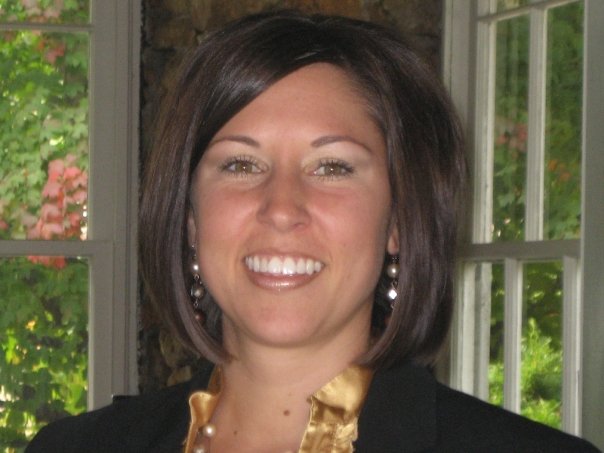 Dr. Dawn Reynolds grew up here in Asheville. She was a cheerleader at Erwin High School, and then went on to receive her undergraduate education in Nutrition and Dietetics from Western Carolina University. Furthering her education she attended Sherman Straight College of Chiropractic.
Dr. Dawn and her family currently reside in Candler with their two sons Leighton and Lawson. Dr. Dawn is a member of Lake Hills Church and enjoys fellowshipping with close friends and family. In her spare time, she finds pleasure in spending time with her husband and two young boys enjoying the outdoors.
I am a Chiropractor who has a passion for my work and loves what I do. I have the knowledge to educate my patients in nutrition, exercise, and other fields that will help them improve their health. My most important goal is for every person in my care leave our clinic feeling aligned, rejuvenated and charged with new energies. I strive to help my patients see their pathway to good health for themselves and for their families.
Dr. Reynolds' (known as Dr. Dawn to her patients) mission is to better define whole health and introduce a new, dynamic approach to unsolved questions about your body. Her vision is focused on making our community more health-conscious, stronger, and more educated by providing answers for a healthier tomorrow.